August 2023 renewals begin Friday Sept 23rd.  Public leasing for August 2023 begins Wednesday October 5th.
Featured Apartments & Houses for August 2023 Availability
Let's make this simple, follow these 3 Easy steps
1
2
3
click 1 to begin the process to rent your apartment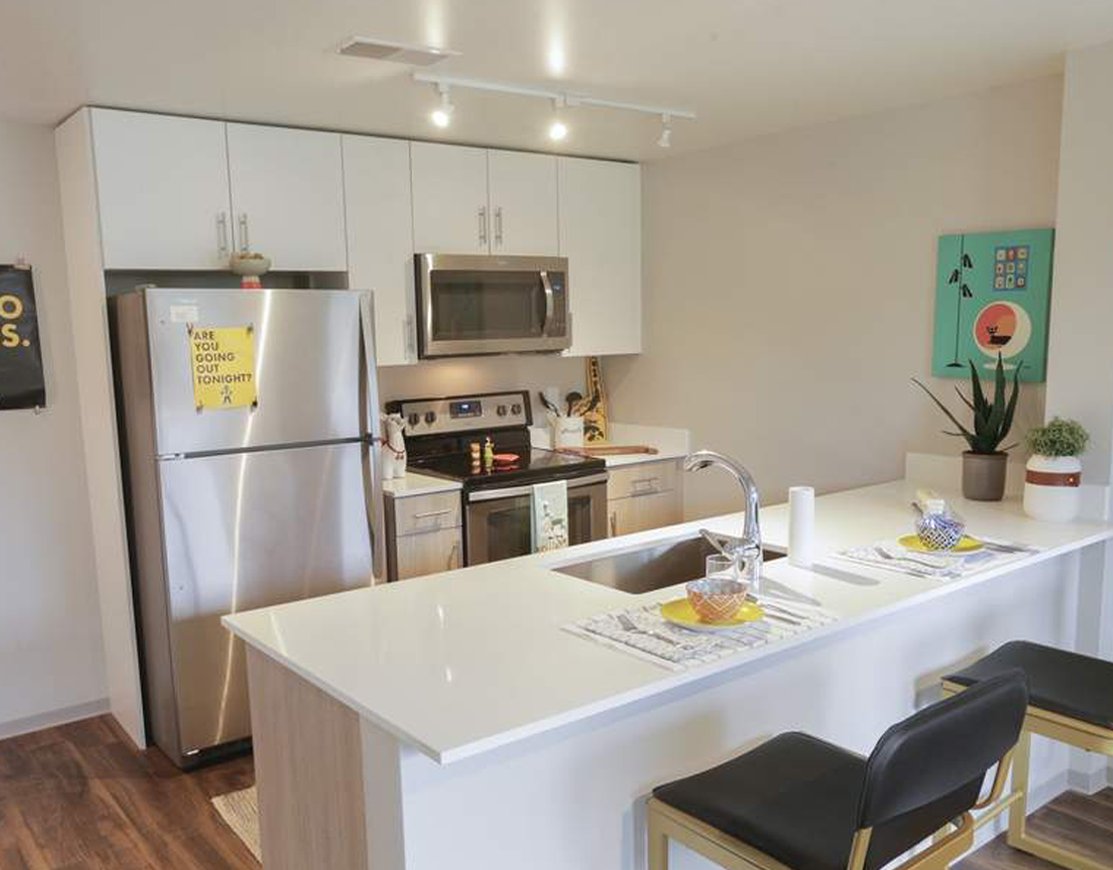 Sign Lease Now for August 2023!
Starting or continuing your college journey? Beginning a new career? Our expert team has worked with countless current and newly arriving Iowa City residents to find your perfect home.
Whether you're a new student, a recent graduate, a relocating professional, or a growing family, Apartments at Iowa will help you find the next location for your life journey.
Apartments at Iowa in Iowa City, Iowa
Just Blocks From The University of Iowa Campus!